SERENITYMIRACLE
by AZORES
We think that the best way to know the island is by sea.
Much of the best landscapes and local fauna can only be appreciated from the sea. This is where we want to join you to discover the island in a different way.
GLOBAL SERVICE
Specialists in consulting and accompaniment of guided tours and event management in unforgettable destinations.
EXPERIENCE
Because we have been in the tourism sector for more than 25 years.
HELP
Personalized budgets and 24-hour assistance. We go for the smallest details.
We are an avant-garde and professional team, with more than 25 years of experience in the sector creating unique experiences and tailor-made projects for every occasion. Client-agent communication is direct and continuous, offering 24-hour management.
Our customers are our priority. We work in close connection with them at all times to ensure a smooth and updated service at all times. To this end, we have the best tools on the market – both IT and human – to deliver excellence at every second.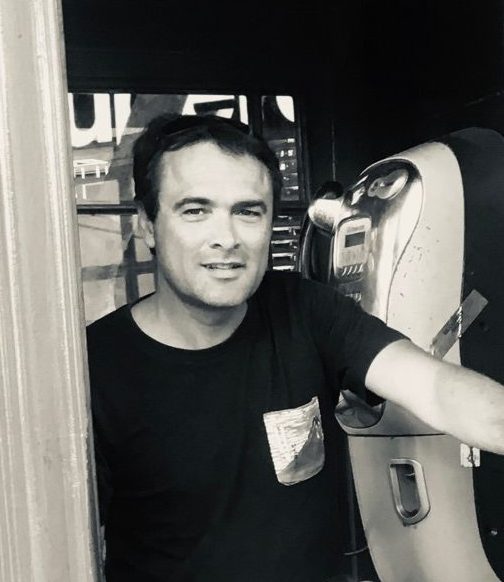 Jorge
I am part of the management of the company SerenityMiracle Lda, and I am in charge of the technical-sports and mechanical part of our services.
I have spent my life by the sea, so my goal is that our customers enjoy every moment of their stay, both in the activities and in the tours to know every corner that can hide the chosen destination.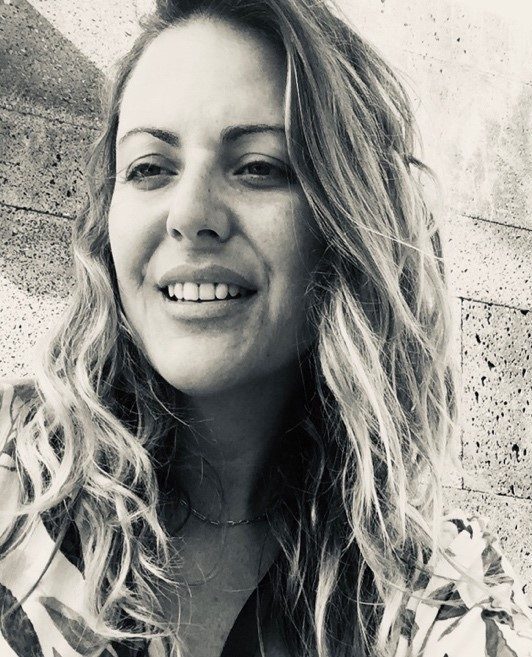 Mónica
I am the manager of the company SerenityMiracle Lda, and I am in charge of the organization, contracting and processing of all our products.
My passion is to travel and squeeze every culture, that's why we also organize private and corporate events, to let people know the world around us from an adventurous, chic and personalized point of view.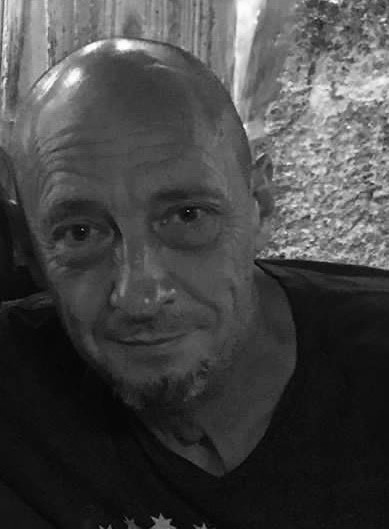 Pedro
I belong to the qualified personnel department of the company SerenityMiracle Lda.
I perform my work in the company based on my mechanical skills and my knowledge of the sea. My labor contribution is destined to accompany the client in their transfers and the mechanical supervision of our services.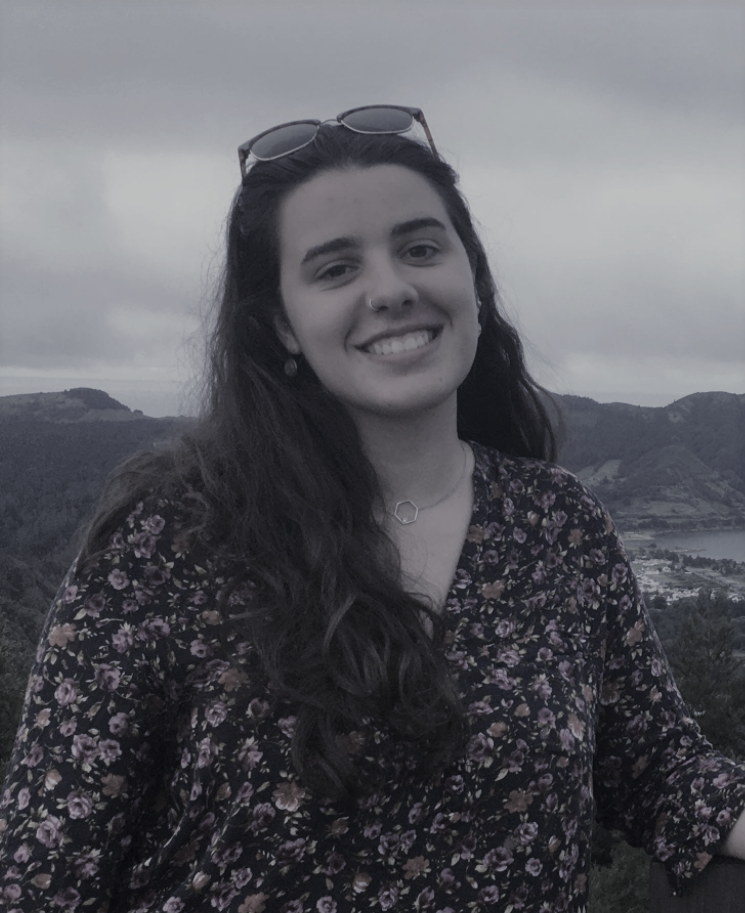 Ana Maria
I work in the marketing department of the company SerenityMiracle Lda.
My great strength is customer relations. My fluency in languages facilitates my task in social networks and sales. My goal is to make people come back for our services and to be able to meet all their needs.